The HYLA EST is a unique water-bath filtration system, which uses ONLY water as a filter.
The system forces the air through a water-bath. A specially designed separator separates the air from water so only clean, fresh, water-washed air is returned.
This sophisticated design ensures superior air flow consistency and filtration efficiency.
Book a demonstration now and recieve a FREE one room air cleaner or contact us for other purchase opportunities.
HYLA systems can be surprisingly affordable and financing is available.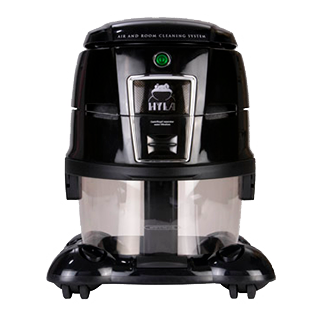 Don't worry, as per our privacy policy we won't share your information with any third-party. Ever.
Happy Birthday To The Man Behind the Magic at HYLA International!!
Black Friday Special On All HYLA accessories and even some amazing Black Friday deals on the system!!! Call today 3158864188